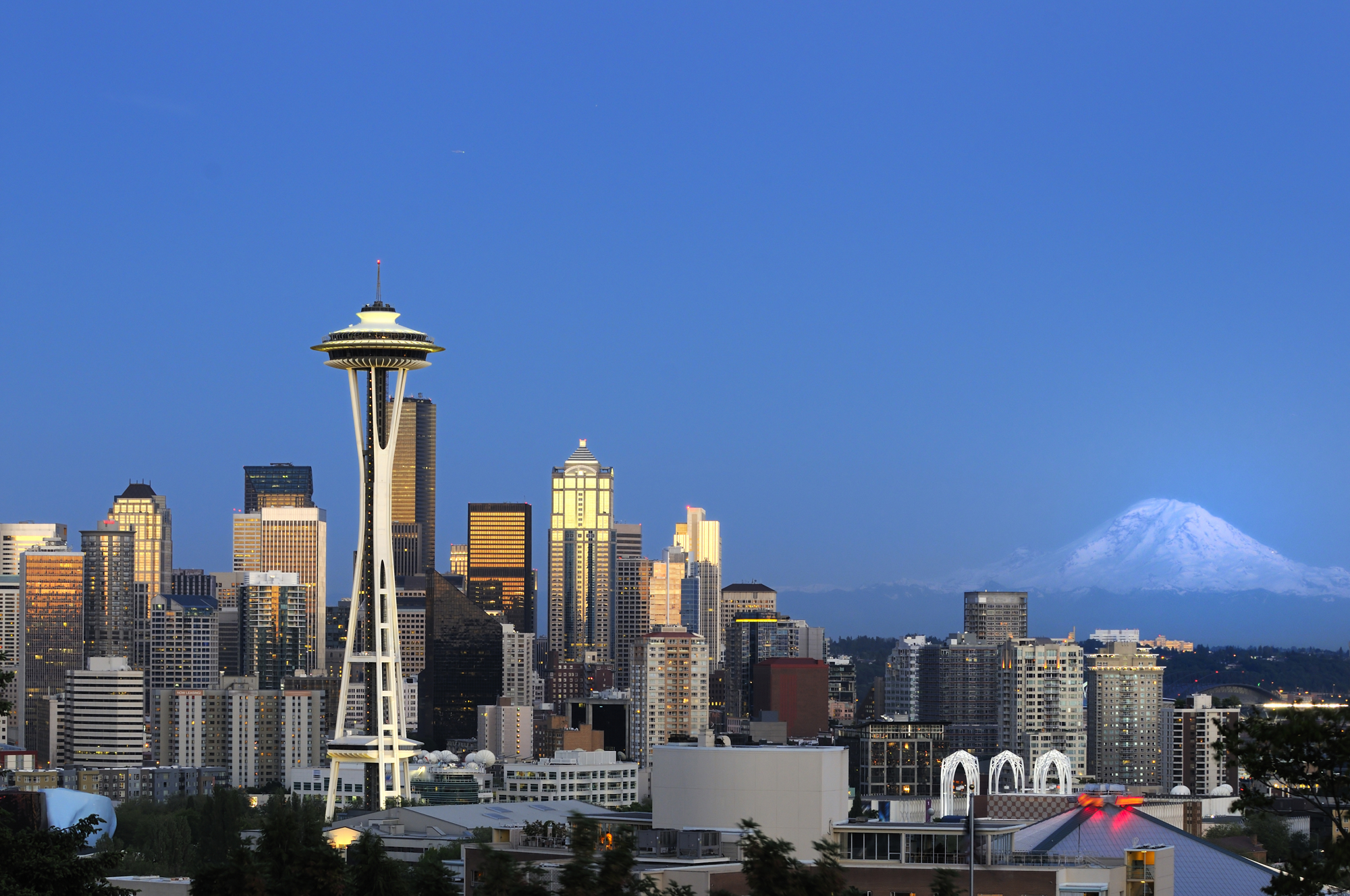 works with an ecosystem of partners to deliver end-to-end solutions that address our customers' business challenges.
Through our partner relationships, we are developing and delivering innovative products and services that solve Education, Healthcare, and Digital Life business problems.
Solution Partners
Our Solution Partners are recognized as leaders in their respective markets. With each partner, we have identified specific solutions and services offerings that we can bring to target market segments, creating a unique value proposition for our mutual customers.
The combination of our partner's industry-leading products and technologies with global delivery capabilities allows us to introduce structured offerings that address defined business needs and support solutions across their life-cycle.
Technology Partners
teams with leading technology vendors who share our commitment and passion for transforming businesses and industries. We invest in both development and business resources to ensure our offerings and solutions are the best in the industry.
Industry Alliance
At , we work to continually innovate and deliver new capabilities to our customers. We stay at the forefront of cutting edge technology advancements through our active involvement with industry groups and alliances that drive new standards impacting the roadmaps for delivery of new products and solutions to our customers.

Our membership in these communities allows us to have early visibility and, in some instances, to influence these standards, bringing greater value to both our solutions partnerships and enterprise customer engagements.